How to change your previous SansMart Account to SansMartPro Account
STEP 1:
Click on Sign In/Register
STEP 2:
Click on Forget password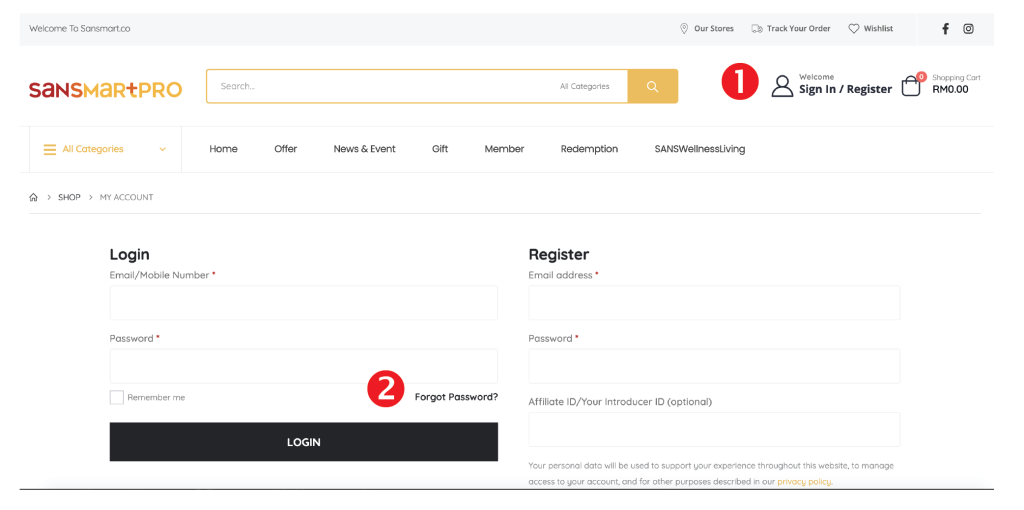 STEP 3:
Key in Previous SansMart Phone Number & Summit. You will receive OTP from SMS.
STEP 4:
Key in OTP from SMS
STEP 5:
Click Summit OTP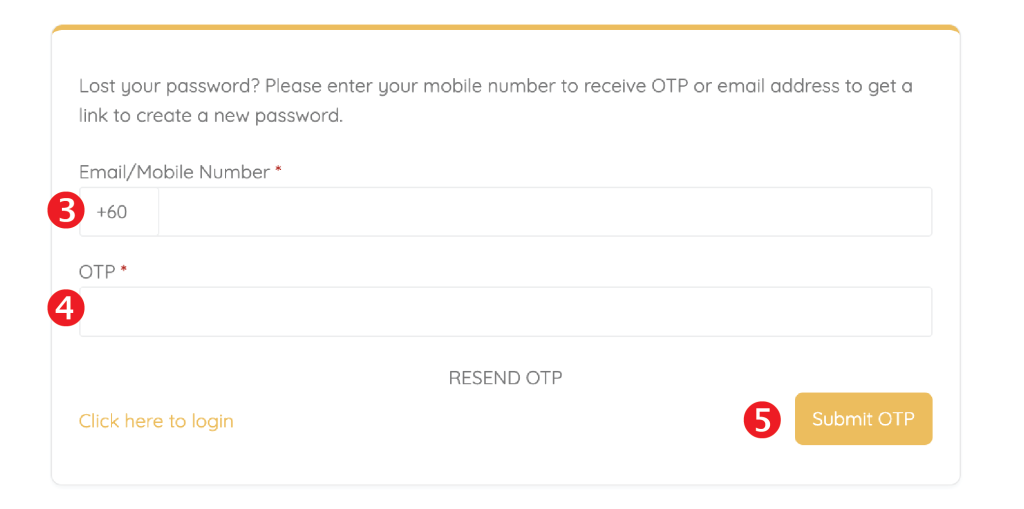 STEP 6:
Key in the NEW PASSWORD
STEP 7:
Click on Reset Password
You are all set! Welcome to SansMartPro!
Happy Shopping ❤️