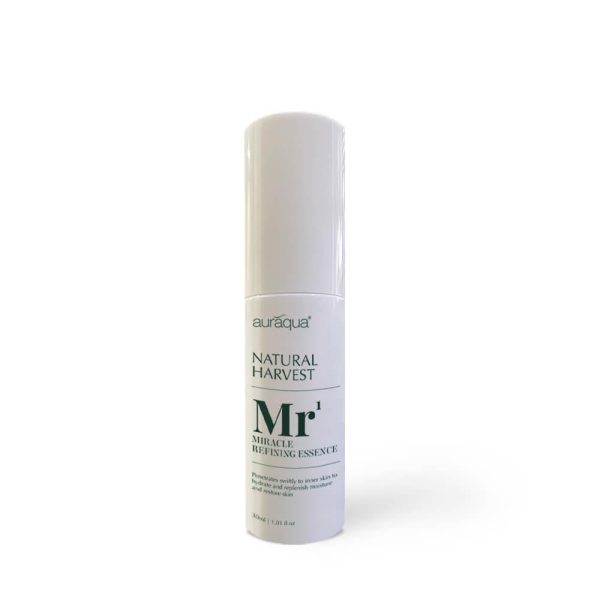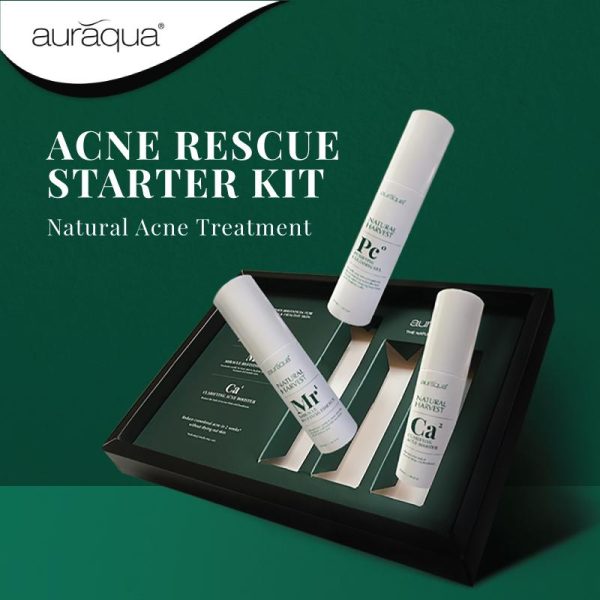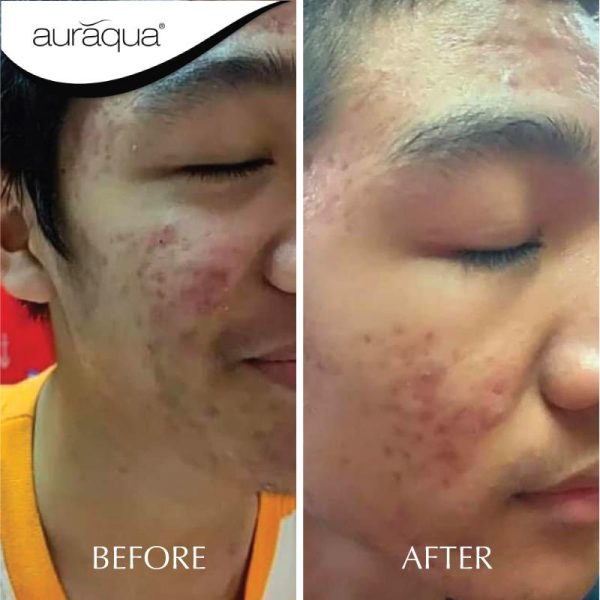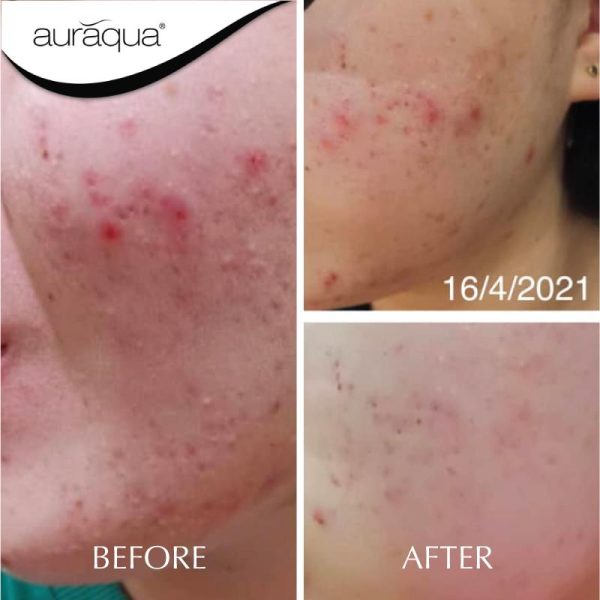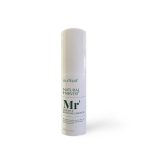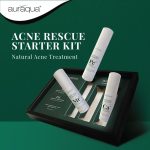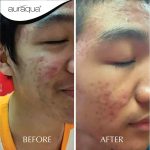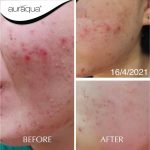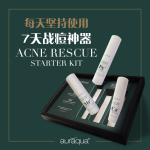 MR1 – Miracle Refining Essence
Description
Mr1 Miracle Refining Essence
Gentle texture and leaves a layer of moisture protection. Specially formulated for all skin with hydrating effect to reduce fine lines, redness and blemishes for a glowing complexion. Moisturizing agents penetrate swiftly to inner skin to hydrate and replenish moisture and restore skin to its dewy and luminous look. No alcohol or irritant ingredients, contains hyaluronic acid and can be used on sensitive skin.
Ingredients:
Deionized Water, Glycerin, Propylene Glycol, Witch Hazel Leaf Extract, Sodium Hyaluronate, Dipotassium Glycyrrhizinate, PEG-40 Hydrogenated Castor Oil, Diazolidinyl Urea, Melaleuca Alternifolia Leaf Oil.
Direction of Usage:
Apply after cleansing and pat lightly onto face. Suitable to use for day and night.